About Us
Dear Partners and Customers!

First of all, I would like to send all respectful greetings and thanks to all Koei Toda Customers who have cared, cooperated and supported to contribute for our development in the past time.

Koei Toda was established in 2012 with 100% investment from Koei Industrial headquartered in Tokyo, Japan. With many years of experience in plastic industry, Koei Industrial would like to connect the economic market between Japan and Asian countries through Koei Toda. By investing in human resources, technology, advanced equipment from Japan, we are committed to bringing our customers outstanding products and environmental friendliness

Desire to be a bridge, which connects the economy of Asia nations, we are committed to perfecting everyday in terms of building and affirming our brand.

Zenwood is a premium WPC brand that is manufactured and distributed by Koei Toda. Thanks to cutting edge production lines, fully meeting Jis standards in Japan, Zenwood products are always trusted by investors interm of quality and reliability.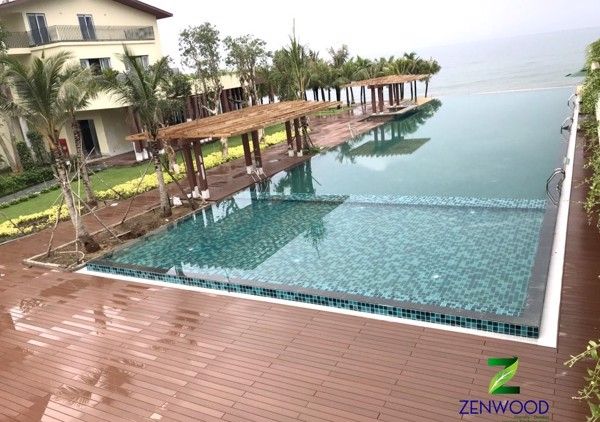 (Dự án tại Phú Quốc)
Zenwood products have color fastness over time, luxurious colors, gentle and close to nature. High-class wood veneers are specially designed and exclusively registered by Koei Toda.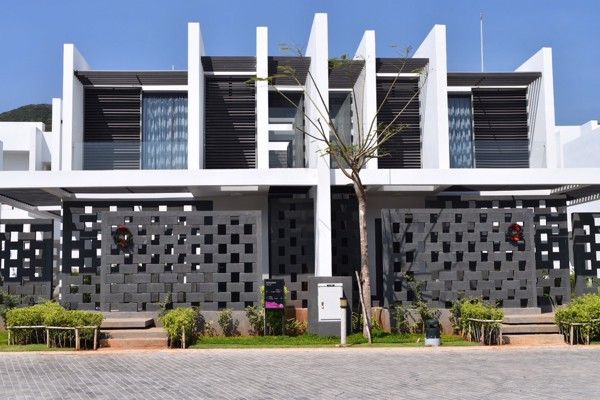 (Dự án Oceanami tại Vũng Tàu)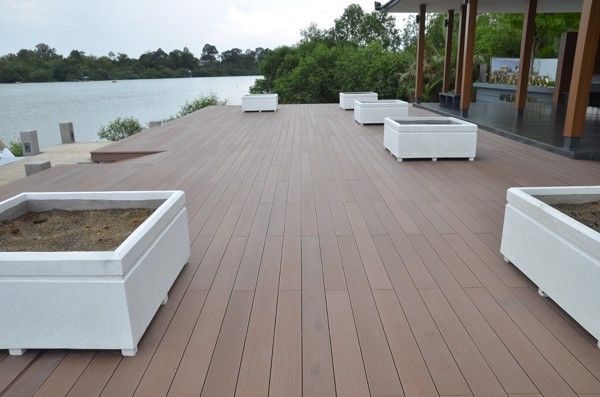 (Dự án khu nghỉ dưỡng Đại Phước Lotus)
After nearly 10 years of establishment, Zenwood plastic products have been widely available in the market, typical projects are Nguyen Van Binh Street Book in the center of District 1, Landmark 81, Oceanami, Blue Sapphire ...